« terug naar overzicht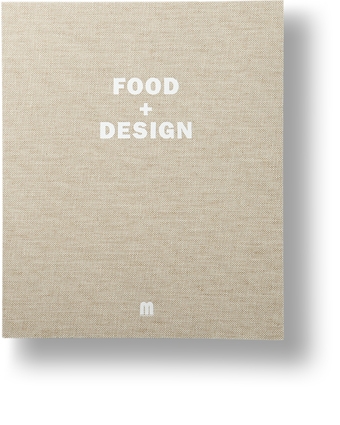 free shipping
free shipping
With x from Serax
A beautiful table. A delicious meal. And 15 interesting people who talk about their life and love for food and design. An inspiring book about the creation of memories. Memories that will remain.
With x from Serax
Piet Boon & Sergio Herman + Marie Michielssen + Clodette + Nedda El-Asmar + Pascale Naessens + Antonino Sciortino + Studio Simple + Luca Trazzi +
Roos Van de Velde & Marc Lapico + Kiki van Eijk + Ann Van Hoey & Peter Goossens + Moniek Vanden Berghe.
Photographer(s):
Diane Hendrikx
Tony Le Duc