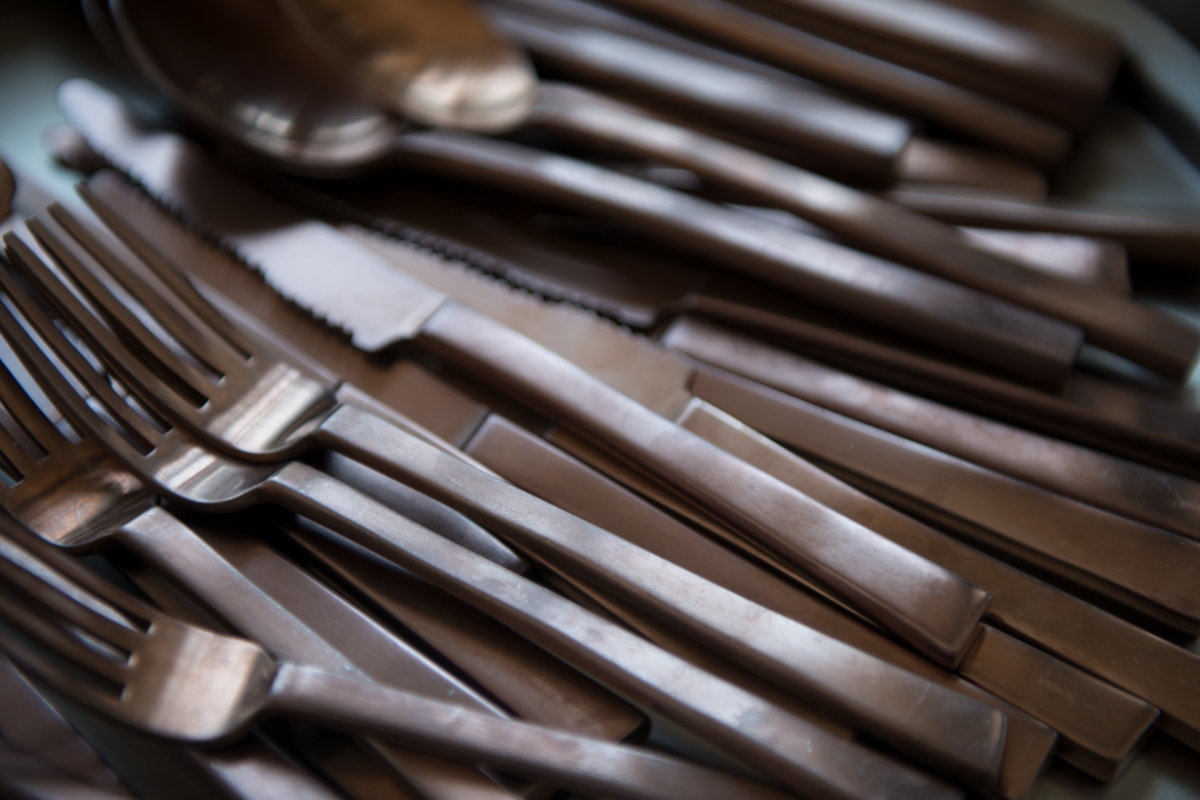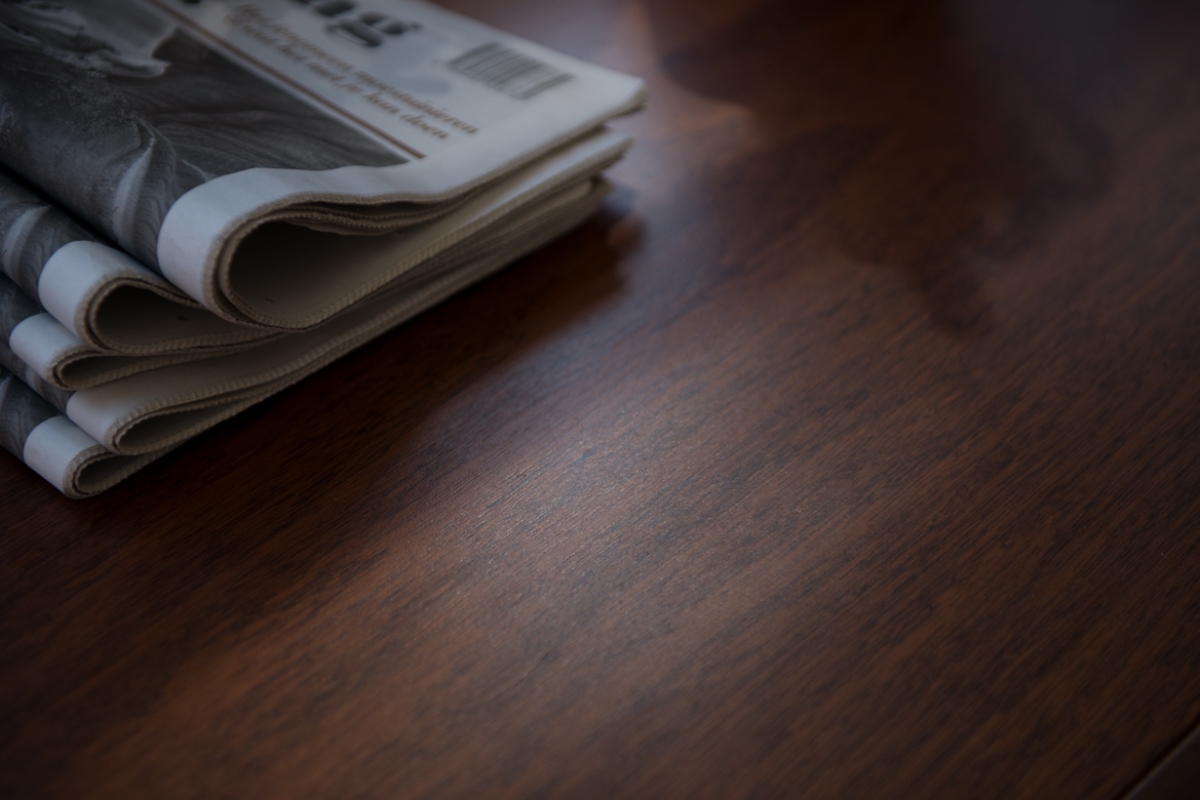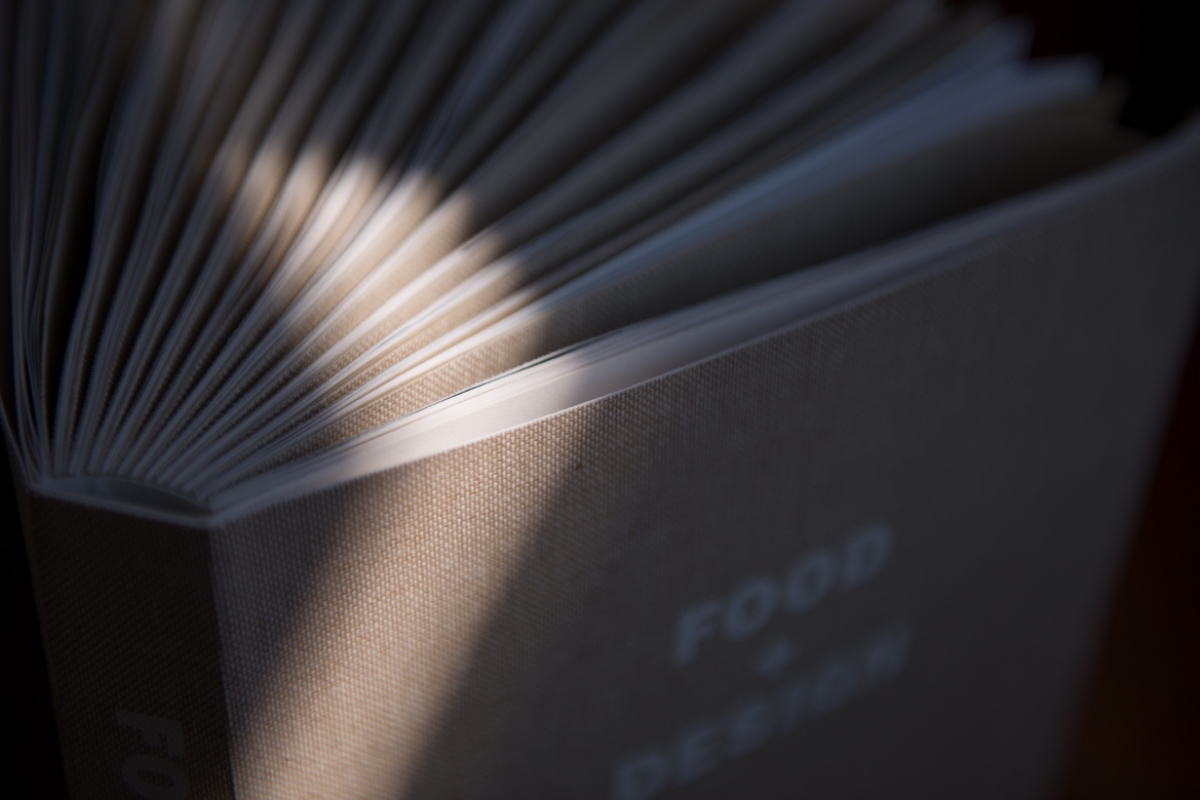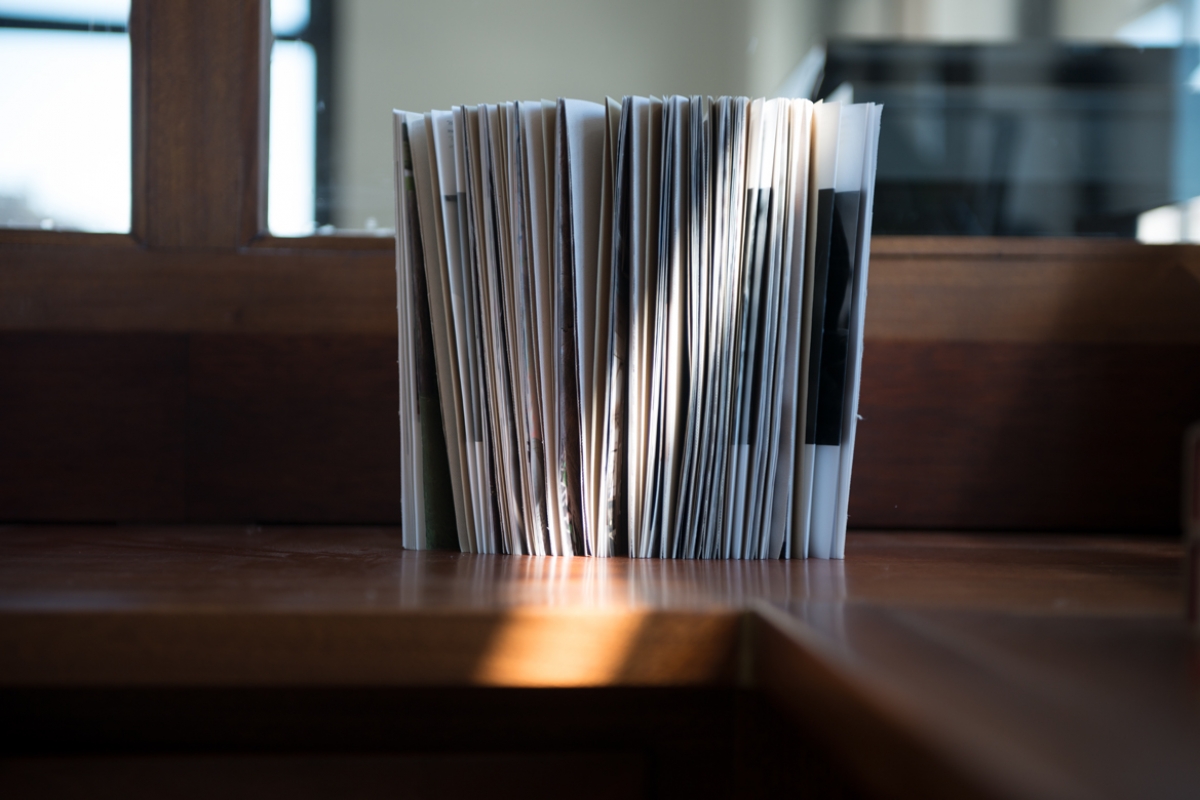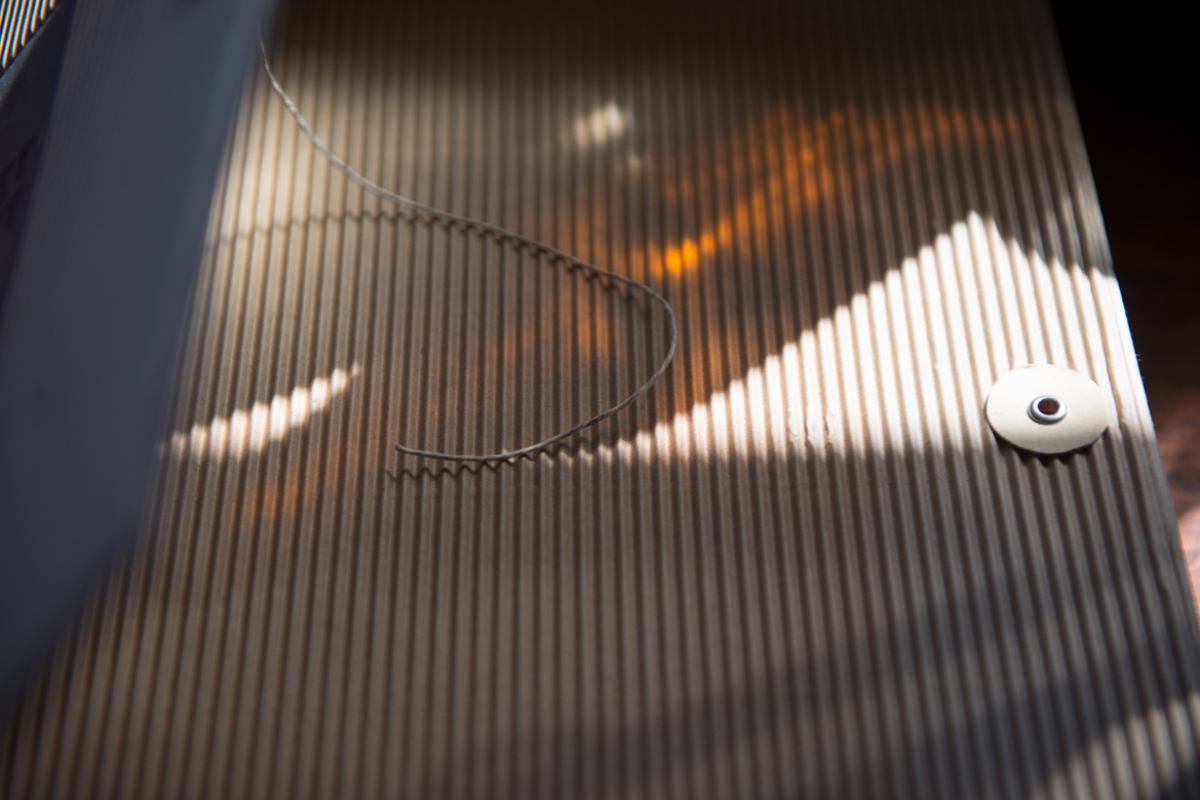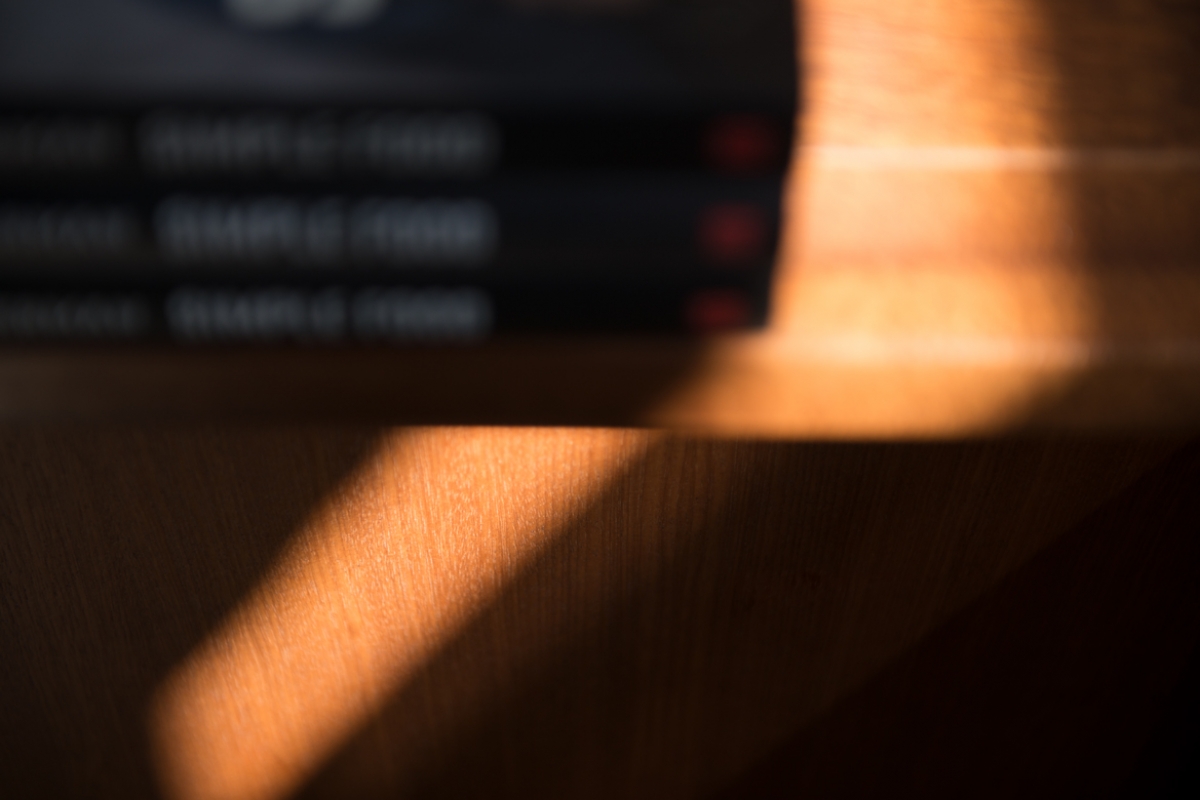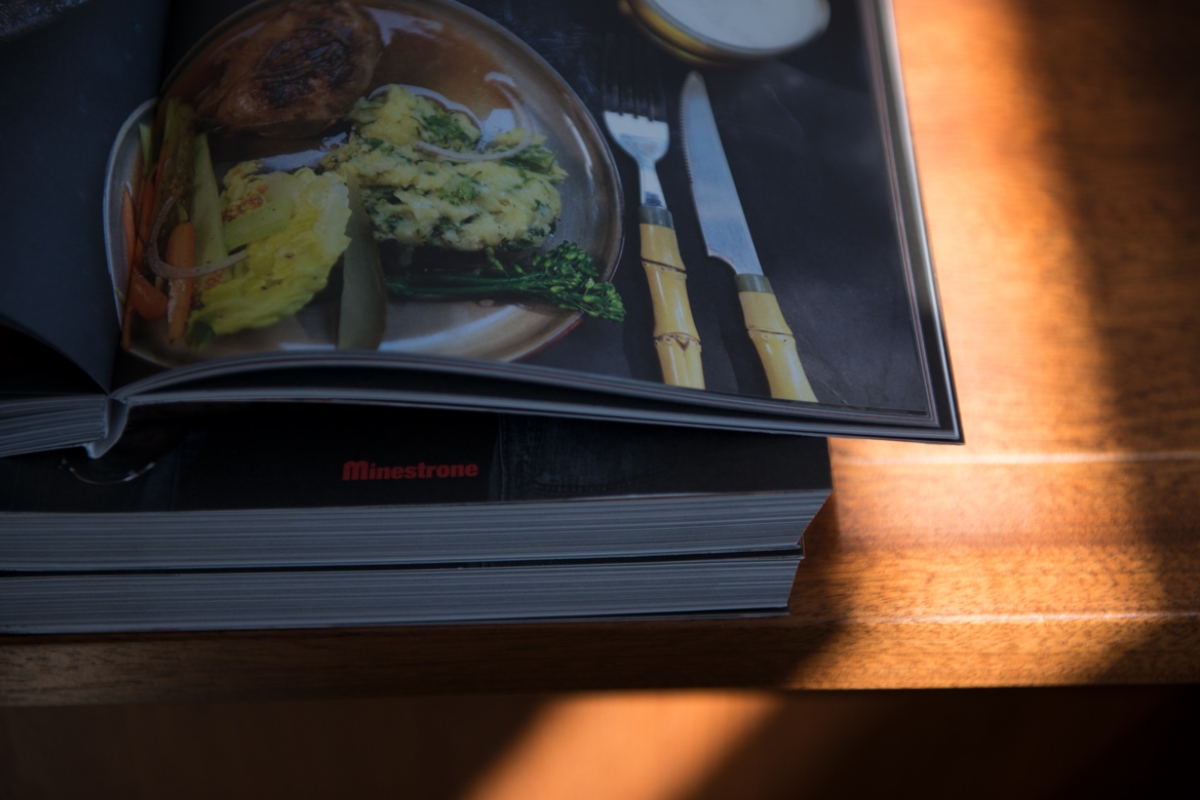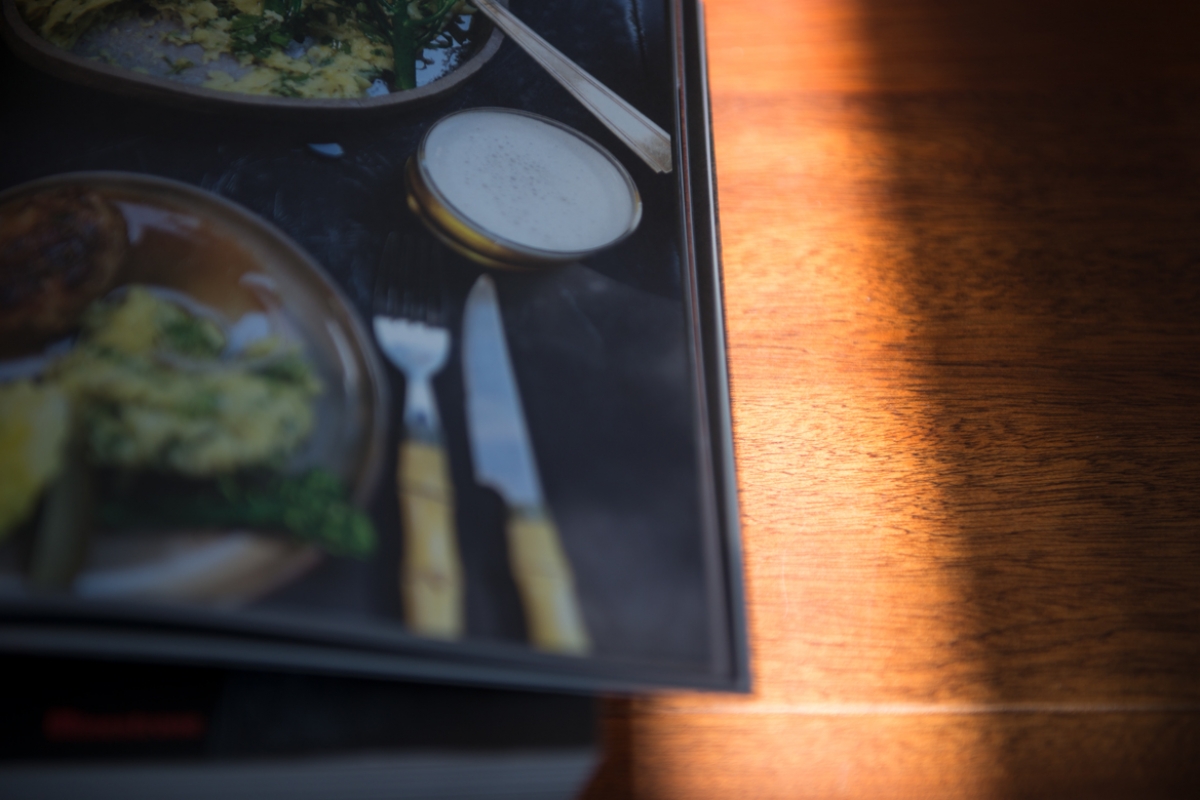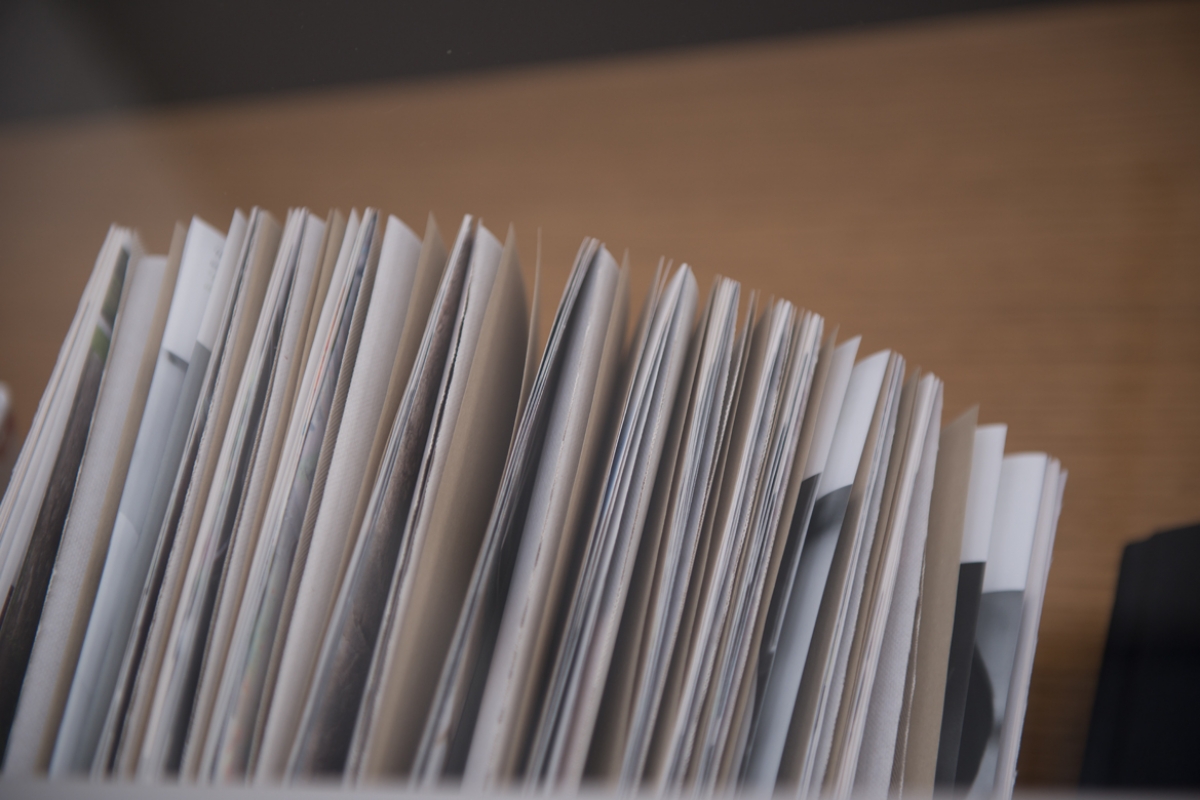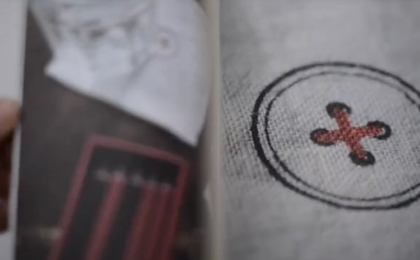 A beautiful table, a delicious meal and 15 interesting people. Leaf through the book 'Food + Design'.
Designer label Serax and Minestrone Cookbooks have created an inspirational book for and about lovers of food and design.
Minestrone Cookbooks received 7 nominations when it entered the "Gourmand Best in the World 2014" awards.
Chronicle of Sergio Herman's final year at Oud Sluis, a reissue in pocket format.
Minestrone has won the prestigious international award for "Best Cookbook Publisher of the Year".